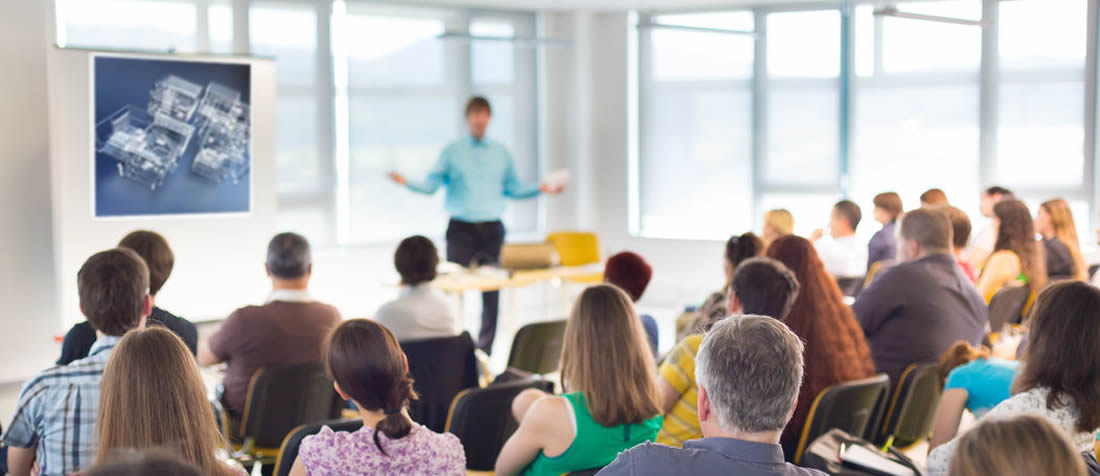 Implementing BIM usually primes to a huge deal of change for different types of organisations. Often, this type of implementation requests a considerable change of technology, process and sometimes need organisation culture improvement. To activate this implementation, it is crucial that everyone, at all levels of the organisation, have the right skills at the right time to enhance this new way of working to delivering assets. Our company has created and developed a wide-ranging selection of training courses and resources that bring the specific skills that each member of the organisation, from design practitioner to board member, will need to make a success of a transition to BIM.
Training and Education:
Evaluate your staff and ensure that they are using BIM to its full potential.
Plan for forthcoming training courses and education sessions.
Support low productivity team members who are slowing down the team due to a lack of skills.
Improve collaboration throughout your team.
Project Start-Up:
Create execution plan to ensure all team members of your project (both internally and externally) are on the same page regarding standards and procedures
Coordinate work across your current disciplines.
Clearly, define the project deliverables and data drops.
Project Close-Out:
Archive your files and deliverables.
Extract content for your libraries and templates.
Record lessons learned from this project and apply them to current and future projects.
Creating Roadmap:
Creating a roadmap is a process, not a final destination. Your progress should be monitored and evaluated by using Maturity assessment model. Please go to Maturity page for further clarification.

BIM Maturity Assessment Model:
BIM maturity models have been used to evaluate Individuals, Projects, and organisation against 5 levels of excellence. As shown below:
Maturity has been defined as a comparative level of advancement an organisation has achieved with regard to any given process or set of activities. Organisations with more fully defined and actively used policies, standards, and practices are considered more mature. Our unique approach is designed to link your maturity with your business needs which are only you can find it here in our services. Please fill our online maturity assessment template to give us some information about your current process and let us deal with the analysis.  
Please contact us for more details: info@bimacp.com